Never Ending Tango
Explores the never ending circle of life, portraying life's beauty, complexity, and value, while emphasizing our intimate as human beings.
Let's Dance our Story

Where the beauty of the Latin American and Modern Dance comes together to create the most wonderful story og self descovery.
Bring The School to the theater
An inovative approach in Mercer County to introduce the performing aerts to everyone.
Workshops:

Tango,Merengue,Salsa,Samba,Etc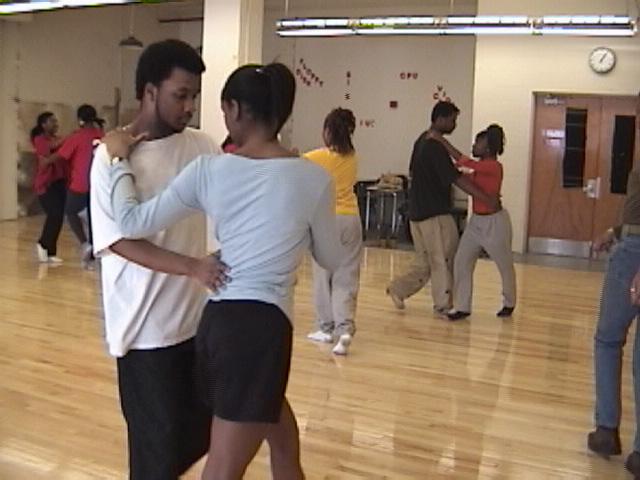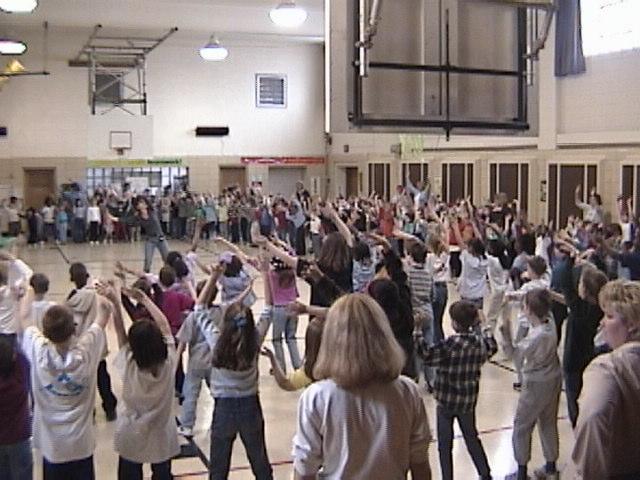 Artist-in-residence:

By using Latin American dances, music, poetry, stories, music, language and the culture of Latin america, the program draw upon specific curriculum intresrest, the residency are used to demostrate how the Latin American culture can enrich the learning experience.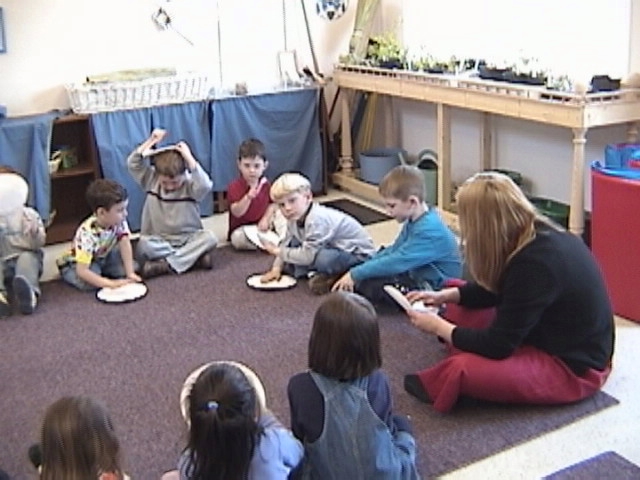 Profesional Development
Dance as a tool to learn a Language
Workshops for World language Teachers, Performing Arts Teachers, Social Studies Teachers andESL Teachers. This workshop adress the core curriculum contend Standars, offering tools to create an alternative for the students, opening doors to innovative learning styles.
A Creative Bridge to Learning:
We offer an innovative approach designed to target the professional needs for Early Childhood Education Teachers in their specific school and class setting. A combination of Teachers/Student programs.